Xinhai is going to participate in the Valve World Conference & Expo 2018
Posted: 05/30/2018 10:05:58 Hits: 24
Xinhai Valve is going to participate in the 11th Valve World Conference 2018 in Germany, and our booth number is
3D01
. You are very welcome to come and negotiate
valve
business with us.
Exhibition information
Exhibition date: November 27-29, 2018
Venue: Messe Düsseldorf Exhibition Center, Germany
Exhibition cycle: Every two years
Organizer: Beijing Linhui International Exhibition Co., Ltd.
The overview of the exhibition
The Dusseldorf International Valve World Expo is the only professional valve exhibition in the world. The organizer is the Düsseldorf Group which has a profound influence in the German industry. The German Valve World Exhibition has been held since 1998 and is held every two years. The Maastricht exhibition center was firstly chosen for the German Valve World Exhibition in Netherlands. The Valve World Conference has been relocated to Dusseldorf in Germany since November of 2010. The continuous development and expansion of the German Valve World Expo in recent years has gradually become an indicator for the development of the valve industry. The German Valve World Expo will provide a larger and more professional exchange platform for companies in the valve industry.
Scopes of exhibits
Valves: Aluminum valves, angle seat valves, backflow prevention valves, ball valves, bellows valves, butterfly valves, ceramic valves, check valves, control valves, diaphragm valves, ESD valves, gate valves, globe valves, jacketed valve, knife gate valves, LNG valves, wafer type butterfly valves, pinch valves, plastic valves, plug valves, pressure relief valves, pressure valves, safety valves, sampling valves, shut-off valves, sliding gate valves, solenoid Valves, stainless steel valves, hydraulic Valves, manifold Valves, steam Valves, etc.
Parts related to valves: castings, couplings, fasteners, forgings, gaskets, packing, safe shut-off devices, etc.
Valve automation: actuator accessories, drive accessories, actuators, controls and instruments, control systems, electric actuators, hydraulic actuators, manual actuators, adjustable actuators, pneumatic actuators, locators, valve actuators, etc.
Valve engineering and related software design: CAD design systems, sealants and sealing materials, valve related pipeline products, flanges, flow measuring devices, instruments, steam traps, pipe unions, nondestructive testing, valve testing, valve repair and testing technology, etc.
Other products: Pumps and related products.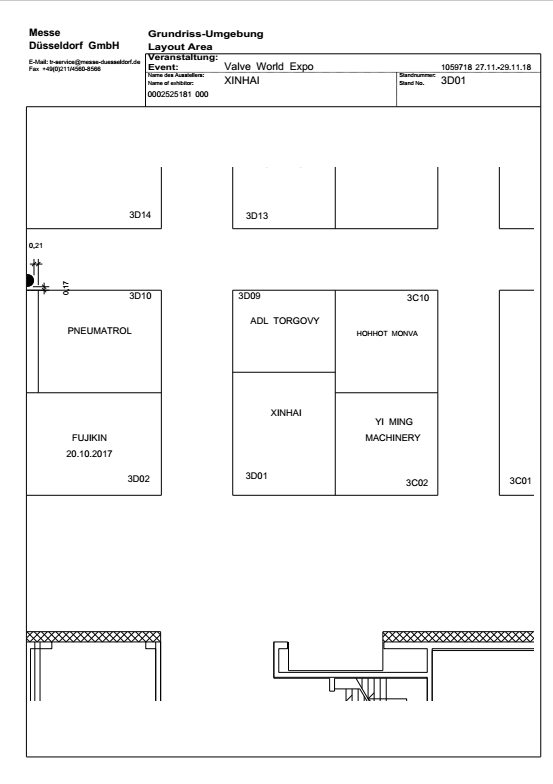 NO.2013 Valves catalog download

View and download valve product literature, sales brochures and more.

read more >>